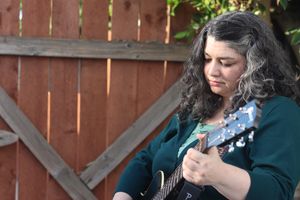 I sat down with Shoutout LA to talk about the band and how we are able to persist through all of the times that the world and the music industry are discouraging. If you've ever tried to create, it can be really discouraging when you don't get positive responses and life is full of people who will tell you no or that you're not good enough. And those are voices that can be hard to shake. So I talk about what helps keep me going. This is especially relevant now since the pandemic really hurt live music. A lot of venues have closed or are slow to bring back live music, so it's been an even bigger struggle than before to get heard.
I also talk about some of the best things to do in Southern California, in my opinion anyway, so if you ever come to visit you have some ideas of where to start.
You can check out the article here. I'd love to hear your thoughts. Comment or email us on our contact page.