About Us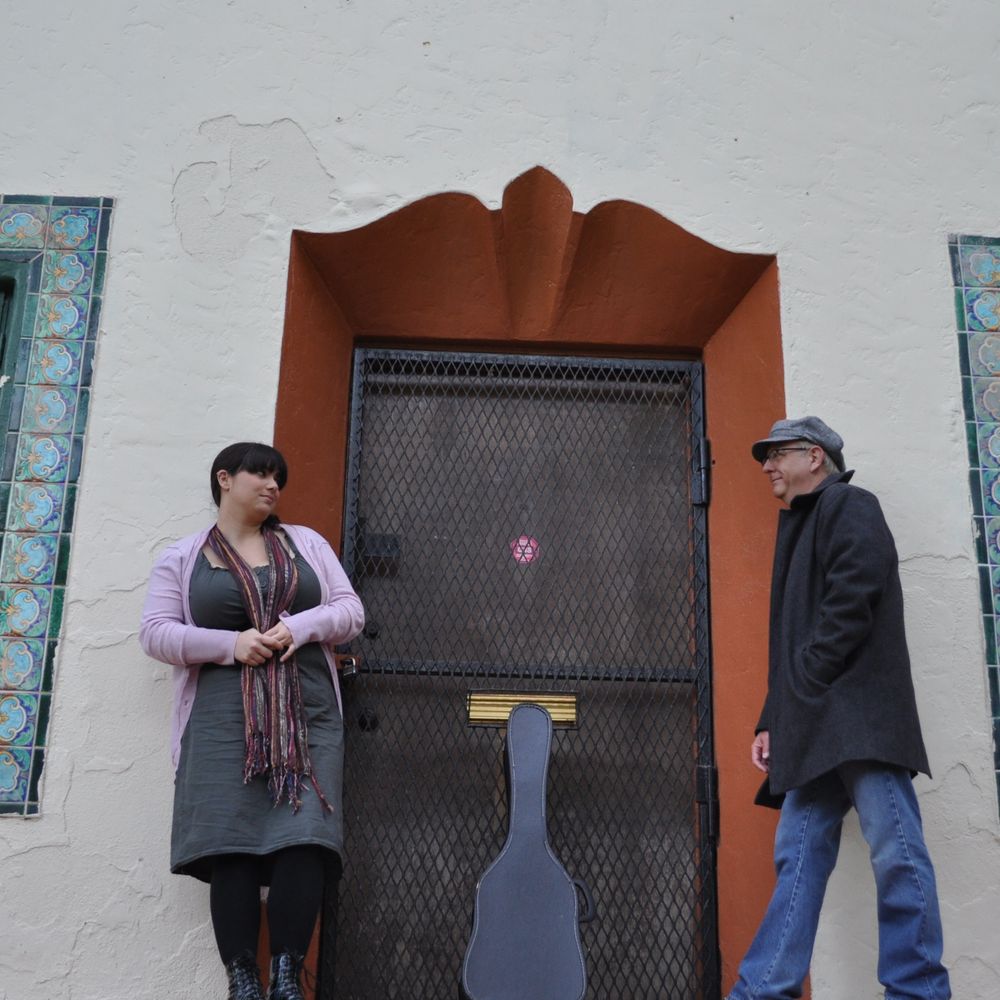 About The Odd Birds
The Odd Birds are two of the least cool rock stars you'll ever meet (no really, we met doing musical theatre). They realized they shared a love of music and decided to make some together. They've been playing and singing their blend of Americana/country/folk-y music throughout California for over a decade and just finished a tour in Europe. The Odd Birds strength lies in their vocal harmonies - with Ron's rougher twang complementing Jennifer's sweeter voice, they bring out the best in each other. They play intimate music about healing broken hearts and repairing broken connections, with a focus on a sound that's real and accessible.  They released their first EP Better Days in 2020 and now are excited to release their first full-length album Tremolo Heart.
We have upcoming shows that you can find on our shows page.  Sign up for our mailing list to keep up with all our our comings and goings.
Band Members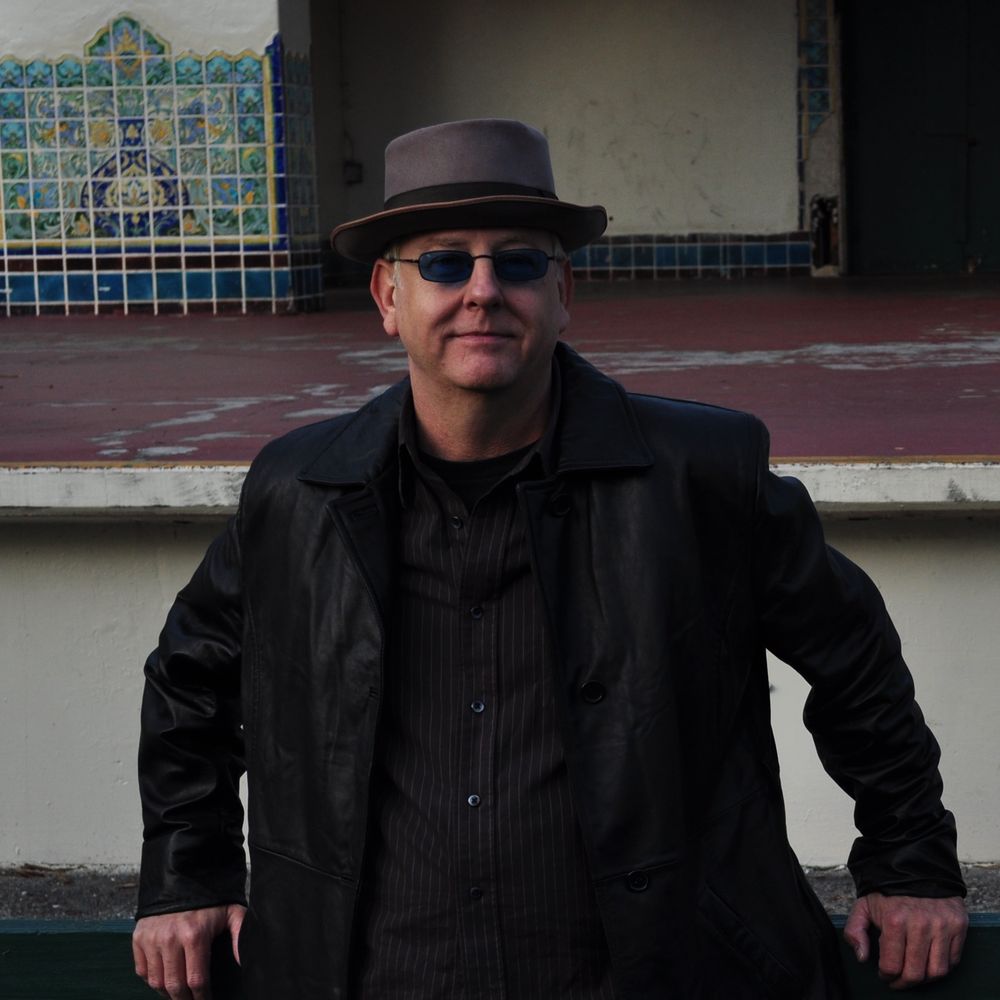 Ron Grigsby
Guitars, Vocals, Harmonica, Keyboards
Born in Hot Spring, Arkansas, Ron has been playing music since he was about six years old.  He grew up listening to old country standards as well as the classic rock of the 1970s.  Some of his biggest influences are Hank Williams, Gram Parsons, Neil Young, and The Rolling Stones.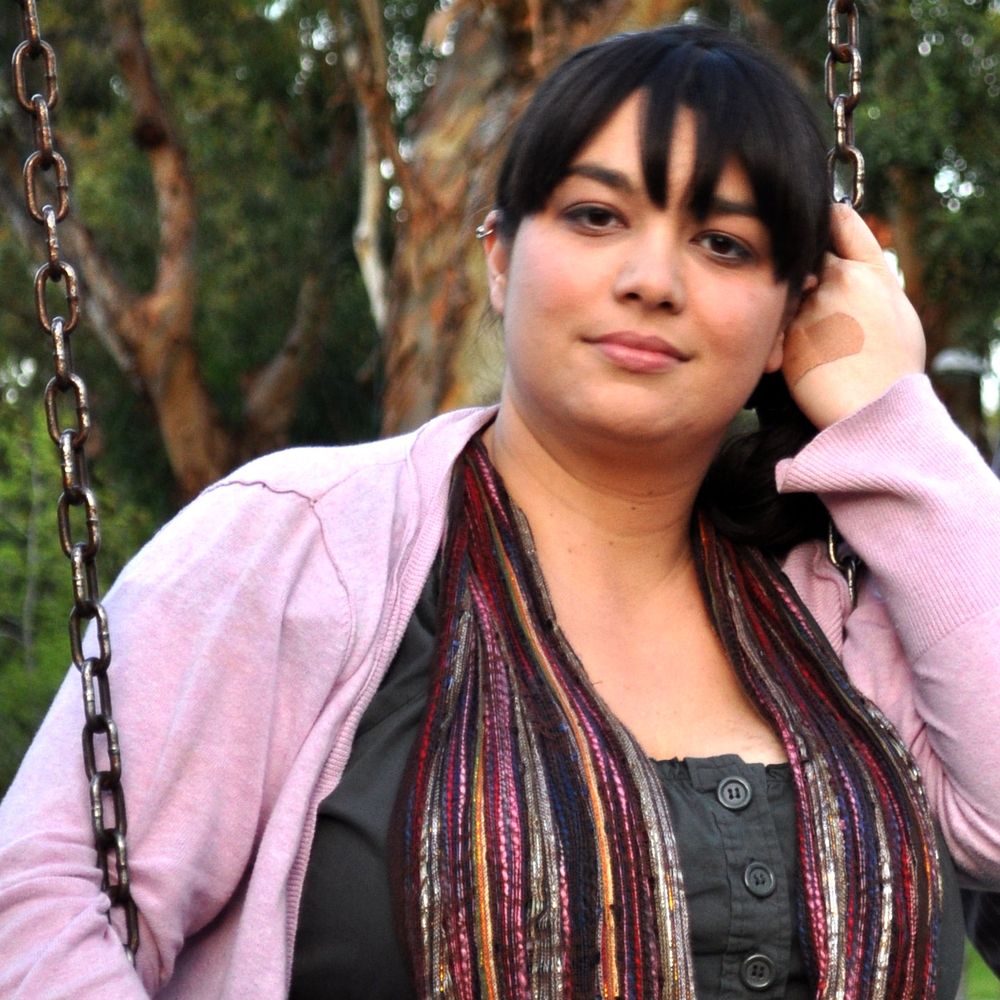 Jennifer Moraca
Vocals, Guitars
Jennifer was born in Walnut Creek California.  They grew up singing classical music in choir, but also listening to classic rock (courtesy of their parents' record collection) and also was drawn to folk, classic country, and Celtic music.  Some of their biggest inspirations are Neko Case, k.d. lang, Emmylou Harris, and Ruthie Foster.